WE'RE STRONGER TOGETHER
Helping Your Project Run Smoothly, Quickly, and Efficiently 
At Hancock, our team is comprised of tenured professionals that love what they do – and where they work. With over 100 years of combined experience in the steel industry, we have the expertise to ensure any project runs through without hiccups. From our CEO to our Fabricators, everyone is rowing in the same direction to make our boat move as fast & efficiently as possible.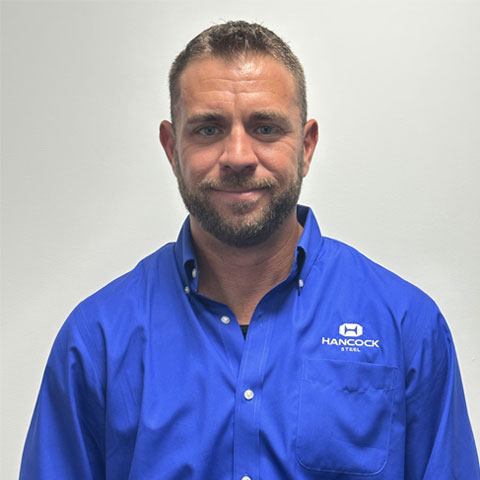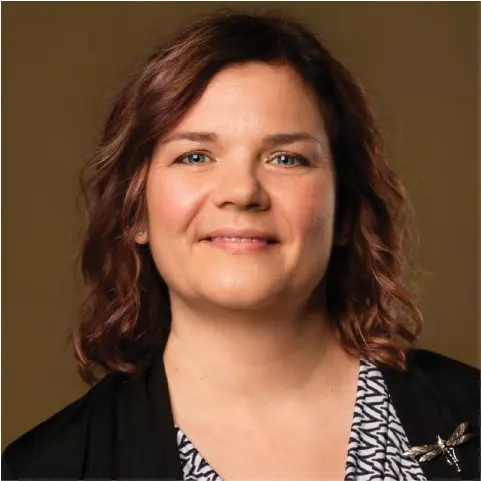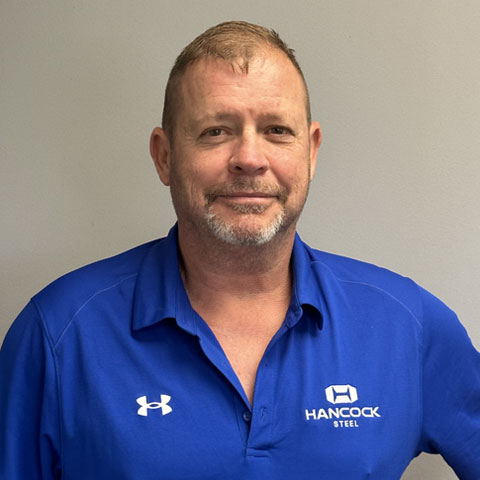 Andy Boyce
Vice President, Operations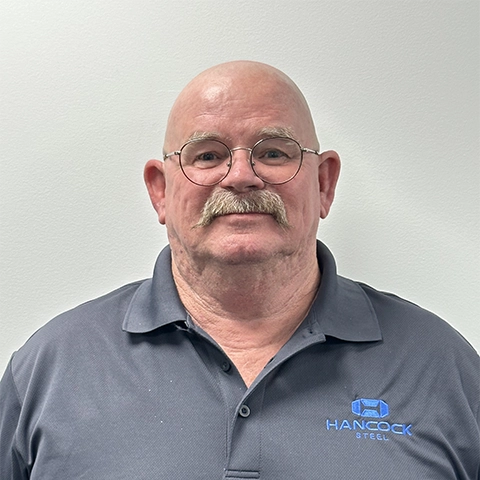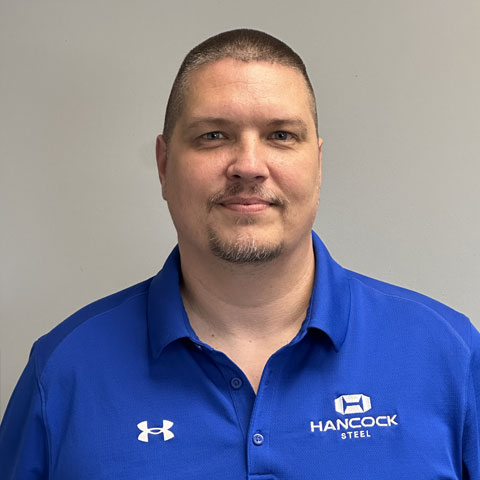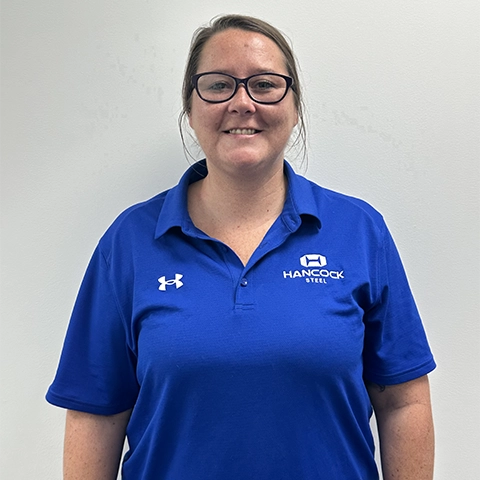 Nikki Perkins
Project Administrative Assistant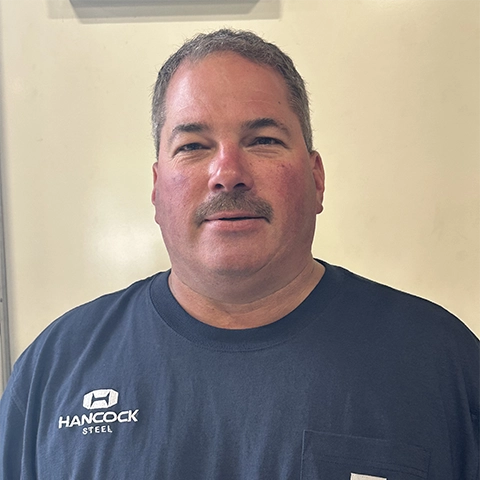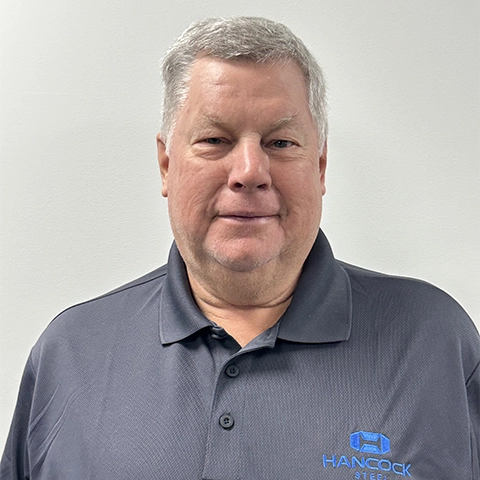 Tired of Contractors That Don't Care?