Forging Our Future
Architectural, Structural & Miscellaneous Steel Fabrication
You demand precision the first time with zero modifications.
You need a fabricator that will keep your schedule.
Your top priority is ensuring quality, not cutting costs.
You're tired of contractors that don't care about your schedule.
You're looking for trusted experts to help bring your idea to life.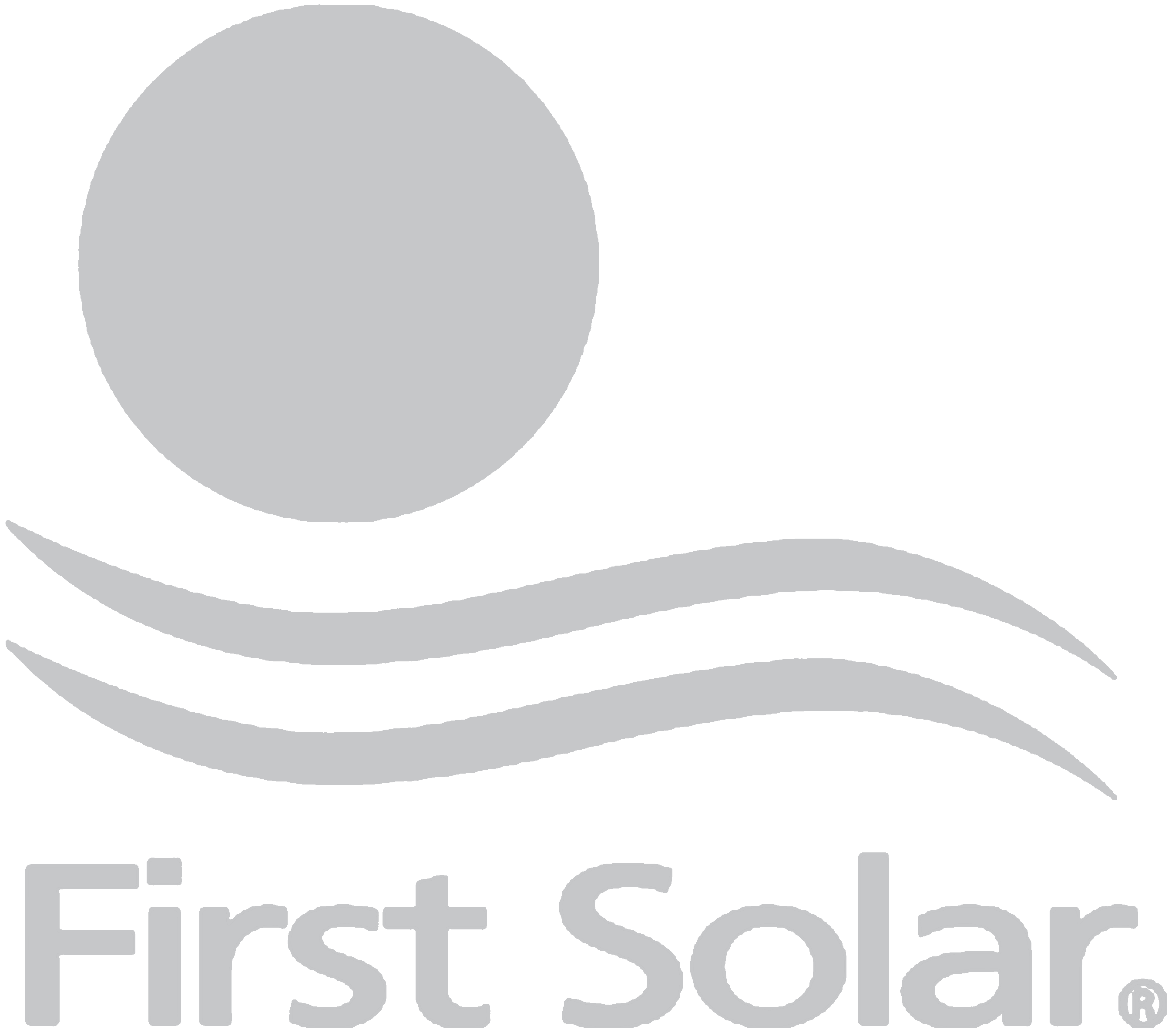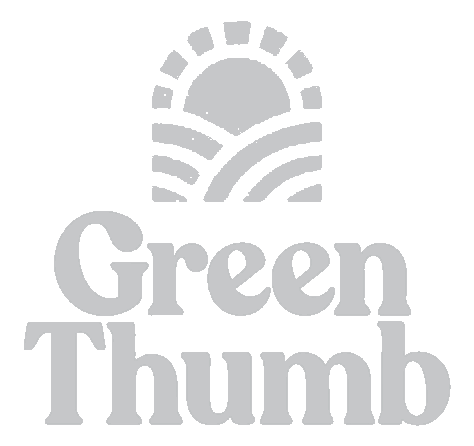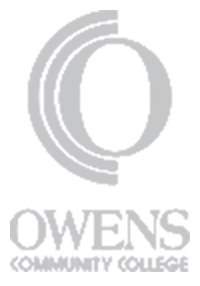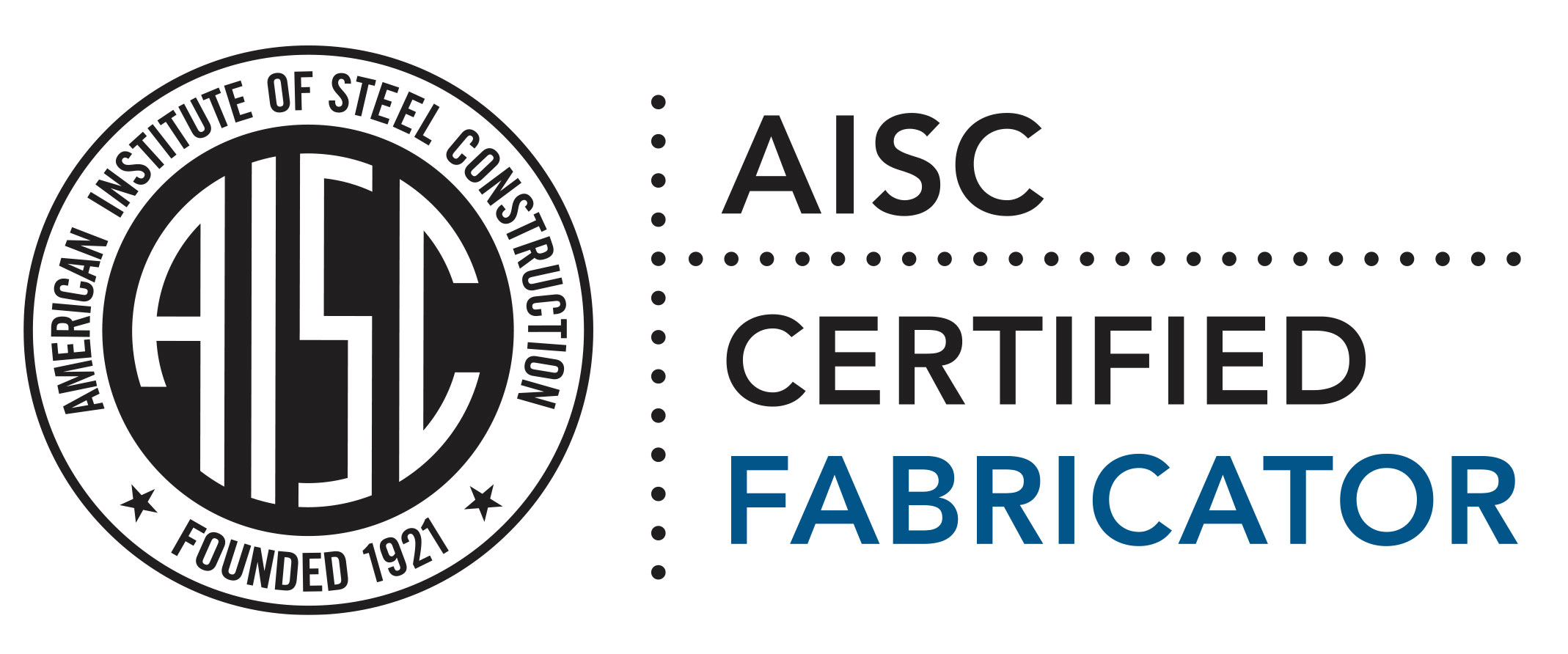 Hancock Structural Steel is a leading fabrication facility based in Findlay, Ohio, that specializes in crafting architectural, structural and miscellaneous steel. From intricate to industrial, our agile team of expert fabricators will leave you wondering, "How the heck did they do that?"
We typically partner with general contractors and construction managers on projects for universities, medical offices, hospitals, industrial warehouses, and commercial buildings. Our small, family-owned business is proud to maintain the American Institute of Steel Construction's standards of excellence as an AISC Certified Fabricator on every project for over a decade.
Is my project a good fit?
A good fit project meets the following requirements: 
> Works directly with a statewide/regional construction manager or general contractor 
> Minimum of 500 shop hours 
> Values the highest quality over the lowest price 
> Relationship-driven 
> Team-player 
 If your project fits those criteria, it's probably a good fit for us. If it doesn't, it doesn't mean it's not doable. However, we're not going to waste your time or ours. We're not going to take on a job that's not a good fit for us nor will we cut corners or compromise on quality. 
Why might it not make sense to work together?
A project that's not a good fit for us would be one that: 
> Has a lax schedule and poor communication 
> Is demanding or overbearing throughout the project 
> Tolerates subpar work 
> Has excessive liens 
Can you handle a project of my size?
If it's between 1,000-7,000 shop hours, we can handle it. And we're pushing ourselves to go even bigger. We may not have the same resources as the "big guys" – what we do have is a team of expert fabricators who have consistently proven their abilities beyond expectation. 
How much does it cost?
We're not trying to be the cheapest. We're trying to give you a fair quote reflecting our work's value and quality. If the project is out of our price range, we won't waste our time or yours. If we're in the hunt, we'll work with our estimators to find ways to lower the cost without compromising on quality. 
Aren't you guys a part of Charles Construction Services?
No, we're not. We used to be; we're not anymore. We sold Charles Construction in October of 2021. Hancock is a separate entity now. Do we still work with Charles? Sure, just like we work with any other general contractor. Hancock doesn't play favorites. We're here to provide our clients with the best service and pricing, period. 
Are you guys union?
No, we're not union-affiliated. However, we do use union erectors for some of our projects.